References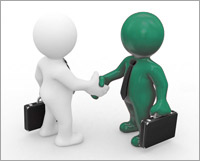 We provide our services 24/7 on 365 days of the year for leading OEMs, their tier 1-3 suppliers and, last but not least, you.
We are always happy to give you a short summary of our main references: just give us a call.
More than 500 customers value the versatility, flexibility and quality of our work.